Finding the right people at
the right time can be difficult
But it doesn't have to be. Meet Stafftrack— A hiring and workforce management tool to ensure your teams always have the best workforce in place.
There is nothing else like it
Stafftrack means you are never left worrying if you have the right workforce for your business. Our system was built for our onsite teams helping them recruit a faster than average rates and maintain fill rate percentages above 90% at all time.
Exceptional Candidate Experience
Candidates today demand more from their application experience. From mobile friendly applications, user friendly applications, live chat, online interview scheduling and digital onboarding, we ensure candidates apply process is as frictionless as possible.
Faster Time to Fill
Our centralized services combined with our onsite operations teams ensure we are constantly monitoring candidate and worker flows. Leveraging our real-time reporting tools, we can proactively and predictably understand ebbs and flows of your business to ensure your fill rates are close to 100% every single day.
Our focus on exceptional candidate experiences means you don't just get workers – you get quality workers.
Ongoing Retention and Engagement
With our Stafftrack mobile app, we keep detailed profiles on all of workers that come through your site, which means we know when to recognize important milestone moments – service anniversaries, birthdays, safety records, etc. Our profiles also allow us to keep track of skills to ensure workers are in the right job that matches their skills. The app also keeps our associates engaged by allowing them to view important items like their schedules, pay slips and pick up additional shifts.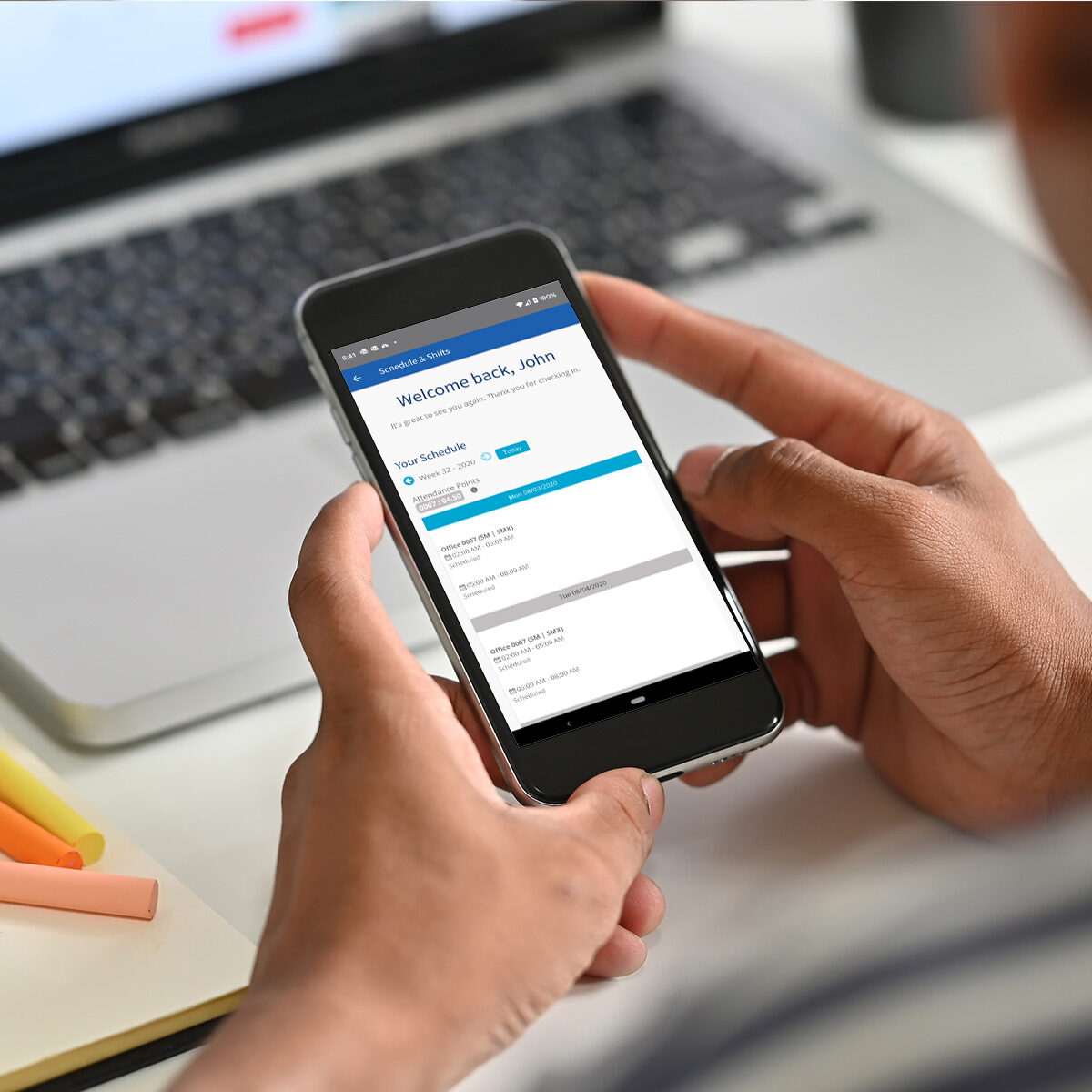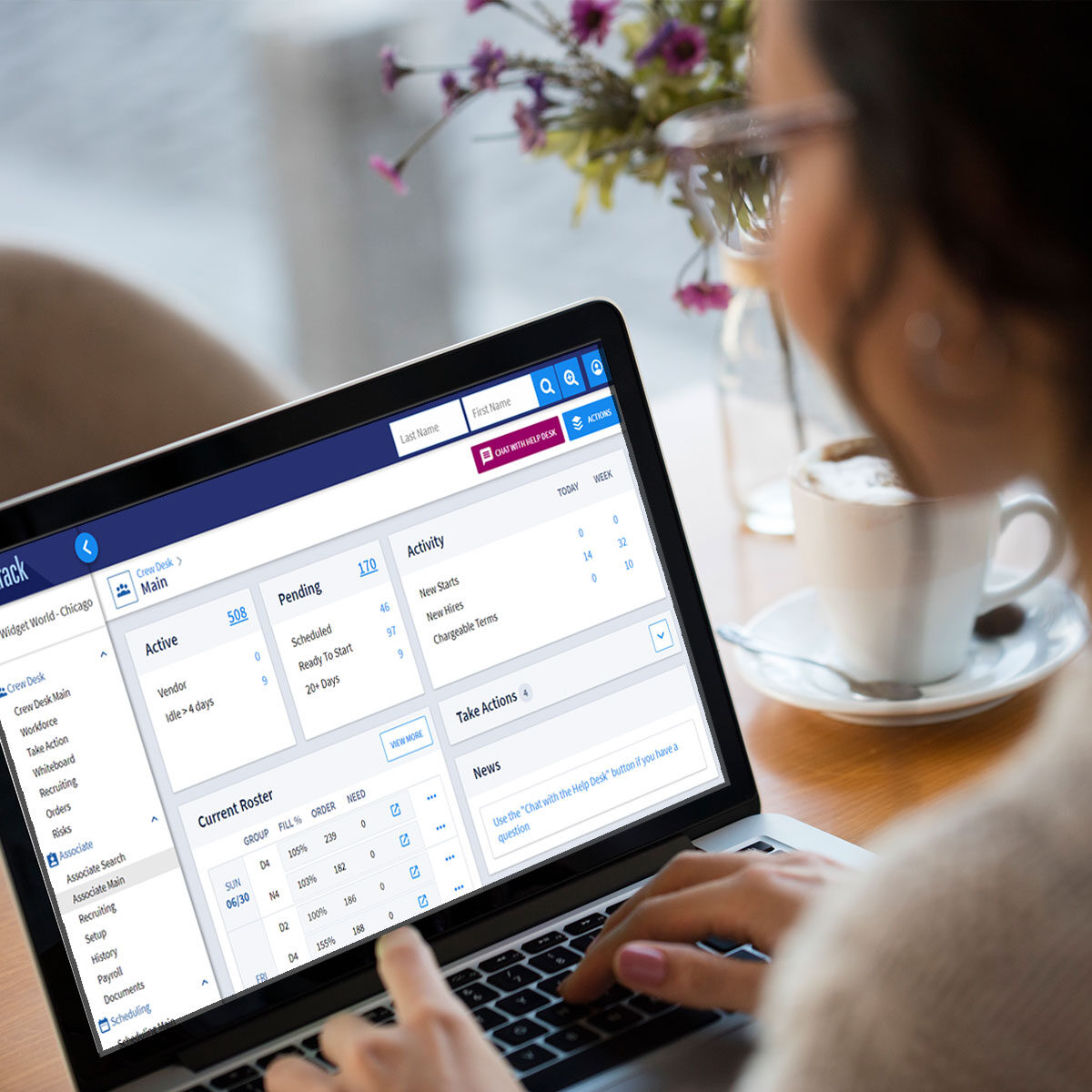 Peace of Mind Compliance
Managing the complexity of recruiting and workplace laws and regulations can be a burden for any organization. Our team of experts stays on top of changing regulations and our technology adapts to infinite customizations of your site's unique compliance requirements. From company specific assessments to government documentation – we've got it covered.
On-Demand Analytics and Optimizations
Our entire process is enabled by on-demand reporting and analytics. In real-time we can identify and proactively optimize our sites based on historical and predicted future behavior. Our reporting feature also helps ensure compliance metrics are always met and followed up on.